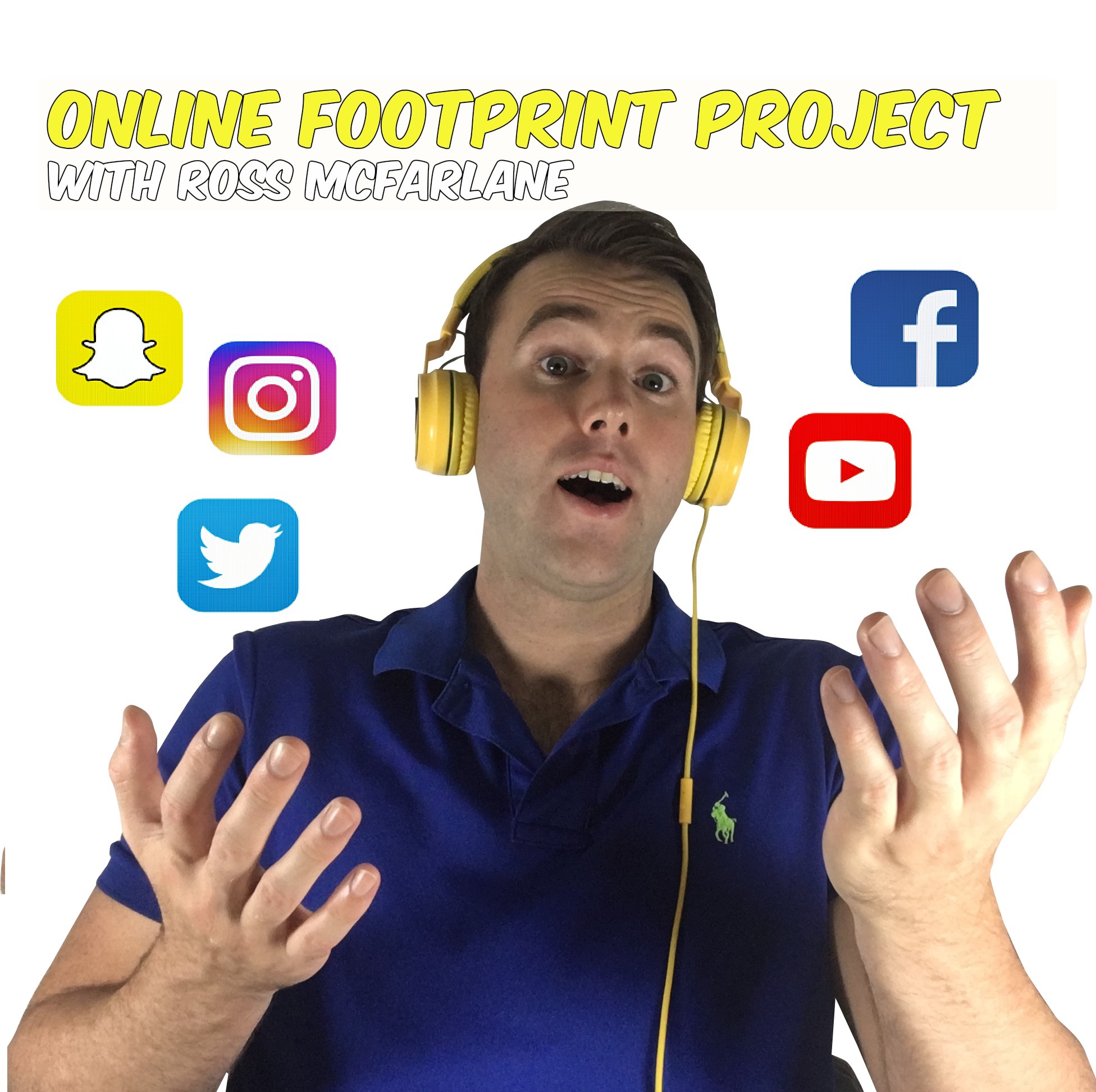 Welcome to the Online Footprint Project podcast!
Today's guest, Joey Wilkes, is a best selling Amazon author. Having spent 3 years in military combat zones, two of which were in direct support of US and NATO special operations.
The fallout prompted his to write his book, Rise of the Millennial entrepreneur, to help other entrepreneurs get started and avoid the huge pitfalls that he has run into throughout his journey.
ONLINE FOOTPRINT PROJECT
A daily, live video podcast, interviewing successful entrepreneurs from around the world.
Asking questions during the show, is the easiest way for you to reach industry leaders, to find out how they got to where they are today.
To watch the video version of this episode, we can be found here:
https://www.youtube.com/channel/UChoDRqYJ7CNrKGn-Gpj0sew
To watch the show live, join the: Niche Entrepreneur Community, Facebook group.
https://www.facebook.com/groups/nicheentrepreneur/
I can be found on LinkedIn:
https://www.linkedin.com/in/ross-mcfarlane/
Twitter:
www.twitter.com/rossmack88