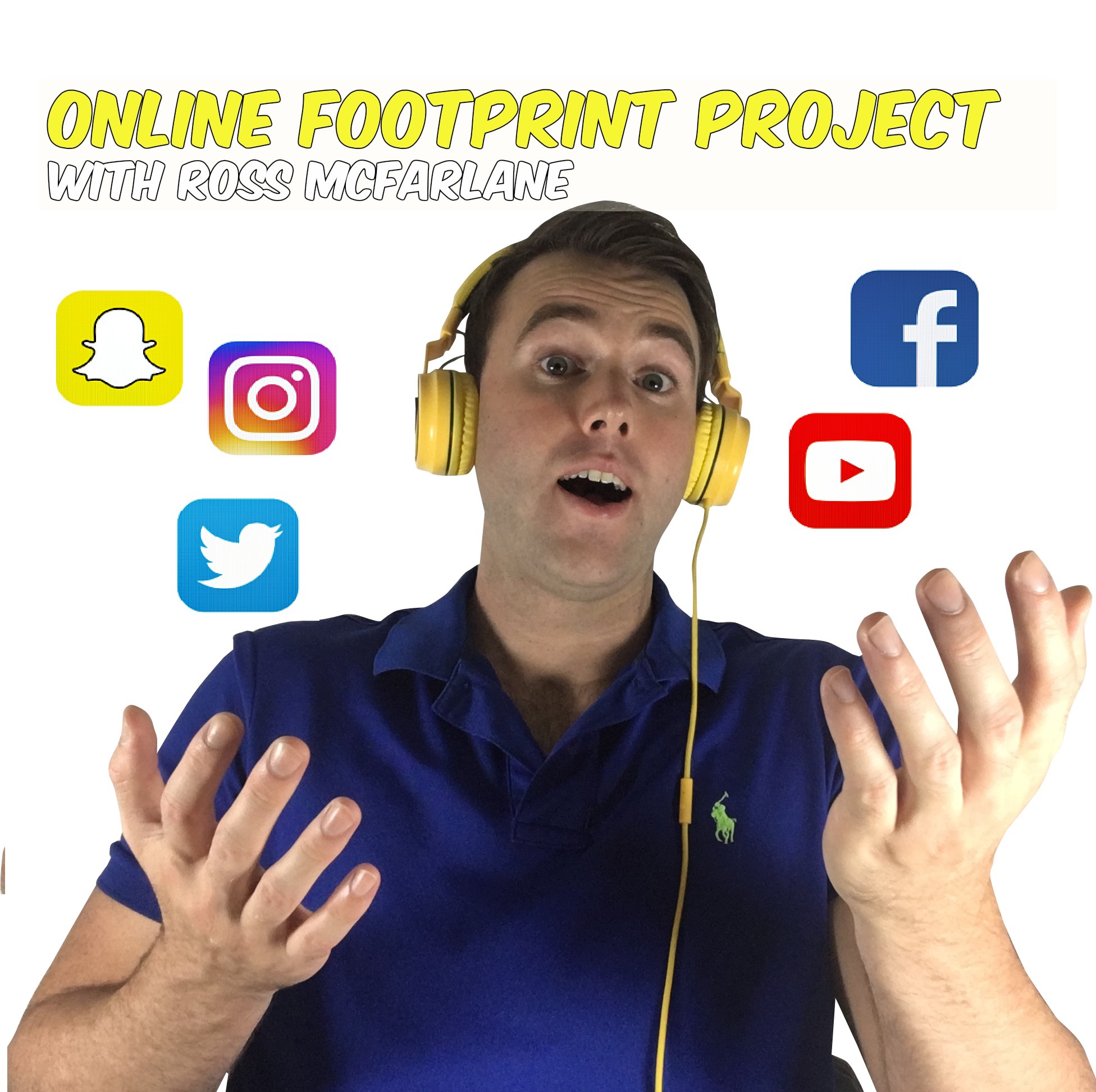 HUGE Thank you for tuning in, and welcome to the Online Footprint Project podcast!
Today's guest, Troy Sincock, is the General Manager of Fresh 92.7.
A phenomenal chat about what its like to run a Radio Station, how to manage a team of over 200 people, and what it took to get started in the industry.
A MASSIVE Thank you to the team at All Sourced Up for filming this live. They did a fantastic job.
They specilaise in business strategies for growth, and filming beautiful video.
Especially for Facebook Video Ads. Find them here:
http://www.allsourcedup.com.au/
https://www.facebook.com/AllSourcedUp/ 
ONLINE FOOTPRINT PROJECT
A daily, live video podcast, interviewing successful entrepreneurs from around the world.
Asking questions during the show, is the easiest way for you to reach industry leaders, to find out how they got to where they are today.
To watch the show live, join the: Online Footprint Project, Facebook group.
https://www.facebook.com/groups/nicheentrepreneur/
I can be found on LinkedIn:
https://www.linkedin.com/in/ross-mcfarlane/
Twitter:
www.twitter.com/rossmack88