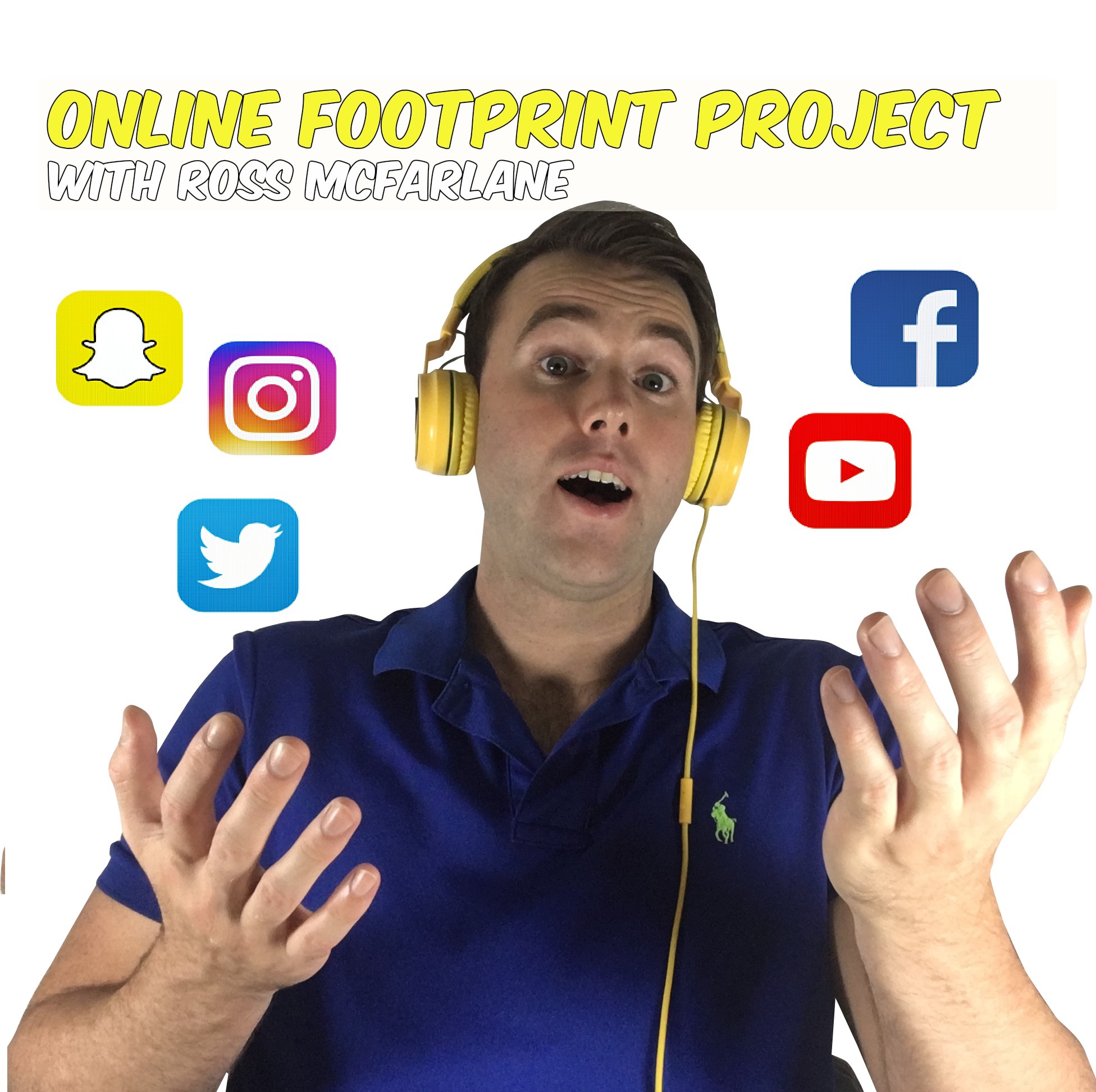 Welcome to the Online Footprint Project podcast!
Steven Eugene Kuhn is a dedicated combat veteran, and seasoned business turnaround and start-up specialist. He speaks and mentor's business leaders, and owners, on being the catalyst for driving positive change and growth.
Among Stevens clients was a Health club chain form the U.K., where by he was instrumental in expanding that business from 35 locations in the U.K., to 90 locations in 6 countries.
ONLINE FOOTPRINT PROJECT
A daily, live video podcast, interviewing successful entrepreneurs from around the world.
Asking questions during the show, is the easiest way for you to reach industry leaders, to find out how they got to where they are today.
To watch the video version of this episode, we can be found here:
https://www.youtube.com/channel/UChoDRqYJ7CNrKGn-Gpj0sew
To watch the show live, join the: Niche Entrepreneur Community, Facebook group.
https://www.facebook.com/groups/nicheentrepreneur/
I can be found on LinkedIn:
https://www.linkedin.com/in/ross-mcfarlane/
Twitter:
www.twitter.com/rossmack88