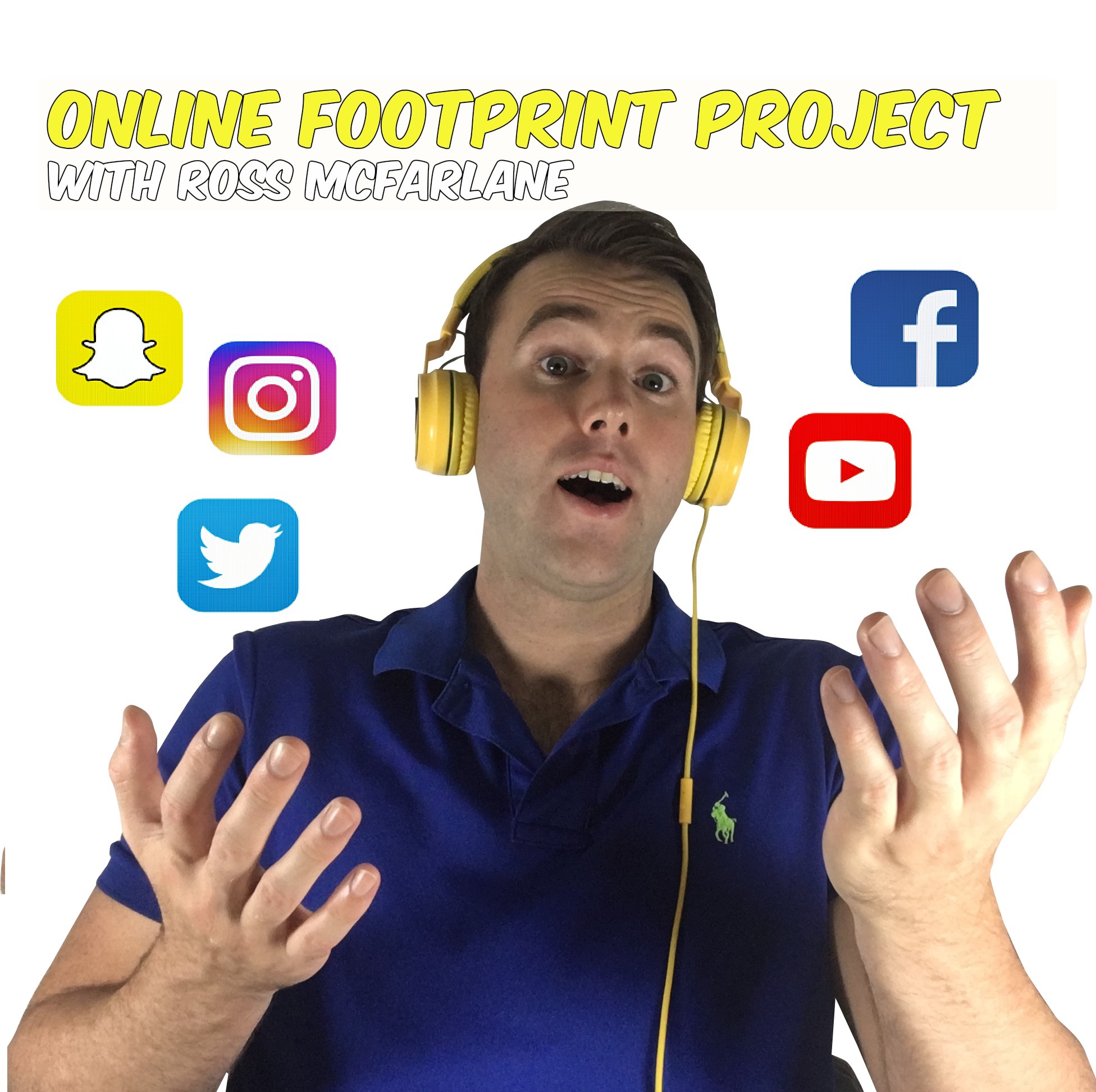 Welcome to the Online Footprint Project podcast!
Earnest Epps is an international speaker, digital marketing entrepreneur, and seven figure CEO of a Built-To-Sell eCommerce Academy.
Earnest has 10 years of marketing and sales experience and has been able to take both offline and online marketing strategies to help people combine them both into a marketing powerhouse for running successful online e-commerce businesses.
ONLINE FOOTPRINT PROJECT
A daily, live video podcast, interviewing successful entrepreneurs from around the world.
Asking questions during the show, is the easiest way for you to reach industry leaders, to find out how they got to where they are today.
To watch the video version of this episode, we can be found here:
https://www.youtube.com/channel/UChoDRqYJ7CNrKGn-Gpj0sew
To watch the show live, join the: Niche Entrepreneur Community, Facebook group.
https://www.facebook.com/groups/nicheentrepreneur/
I can be found on LinkedIn:
https://www.linkedin.com/in/ross-mcfarlane/
Twitter:
www.twitter.com/rossmack88