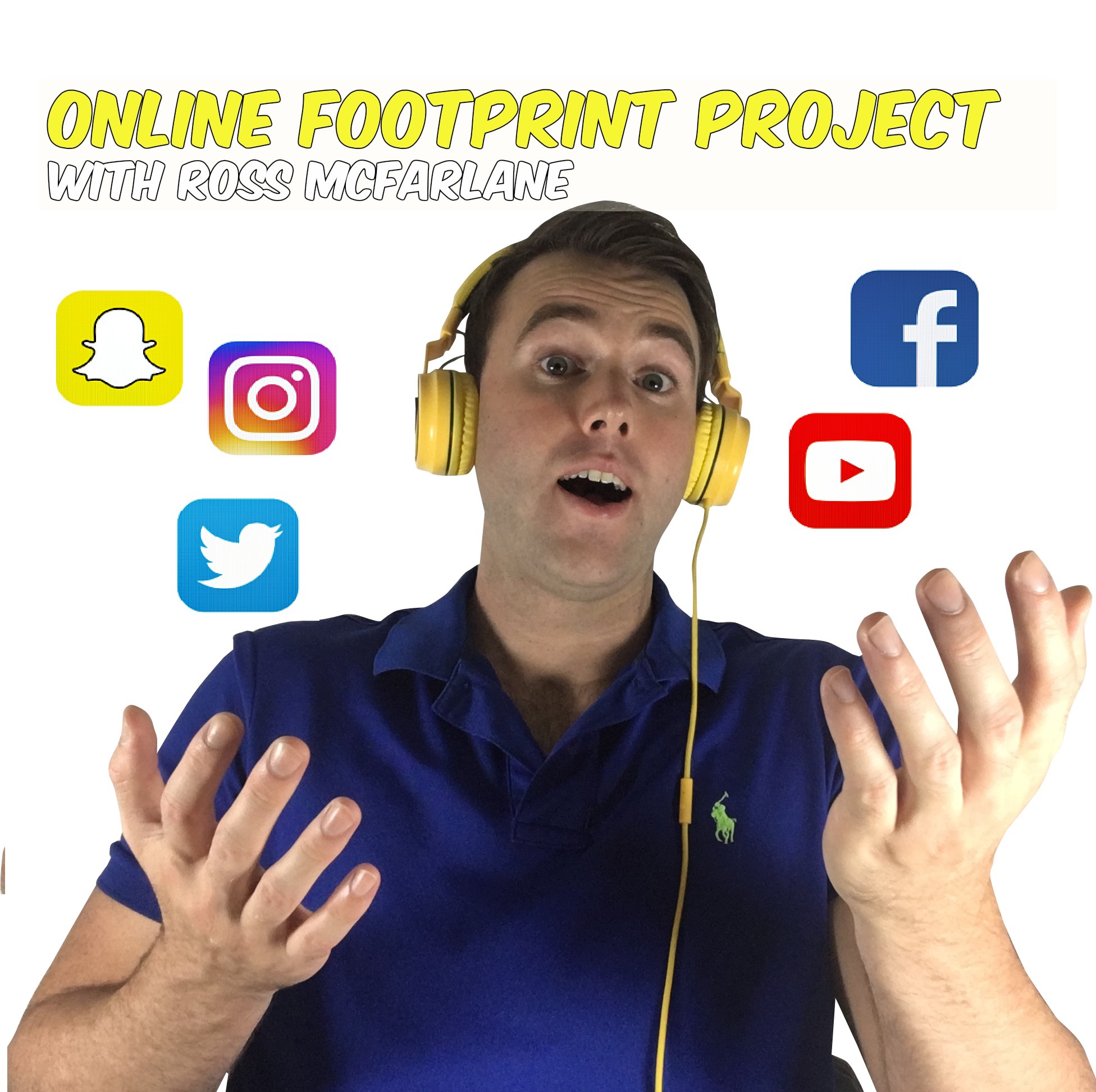 Welcome to the Online Footprint Project podcast!
Today's guest, Nick Elvery, is a peak performance Coach. He specialises in helping entrepreneurs get more done in less time by increasing energy, focus and productivity through custom diet, exercise and lifestyle changes.
ONLINE FOOTPRINT PROJECT
A daily, live video podcast, interviewing successful entrepreneurs from around the world.
Asking questions during the show, is the easiest way for you to reach industry leaders, to find out how they got to where they are today.
To watch the video version of this episode, we can be found here:
https://www.youtube.com/channel/UChoDRqYJ7CNrKGn-Gpj0sew
To watch the show live, join the: Niche Entrepreneur Community, Facebook group.
https://www.facebook.com/groups/nicheentrepreneur/
I can be found on LinkedIn:
https://www.linkedin.com/in/ross-mcfarlane/
Twitter:
www.twitter.com/rossmack88