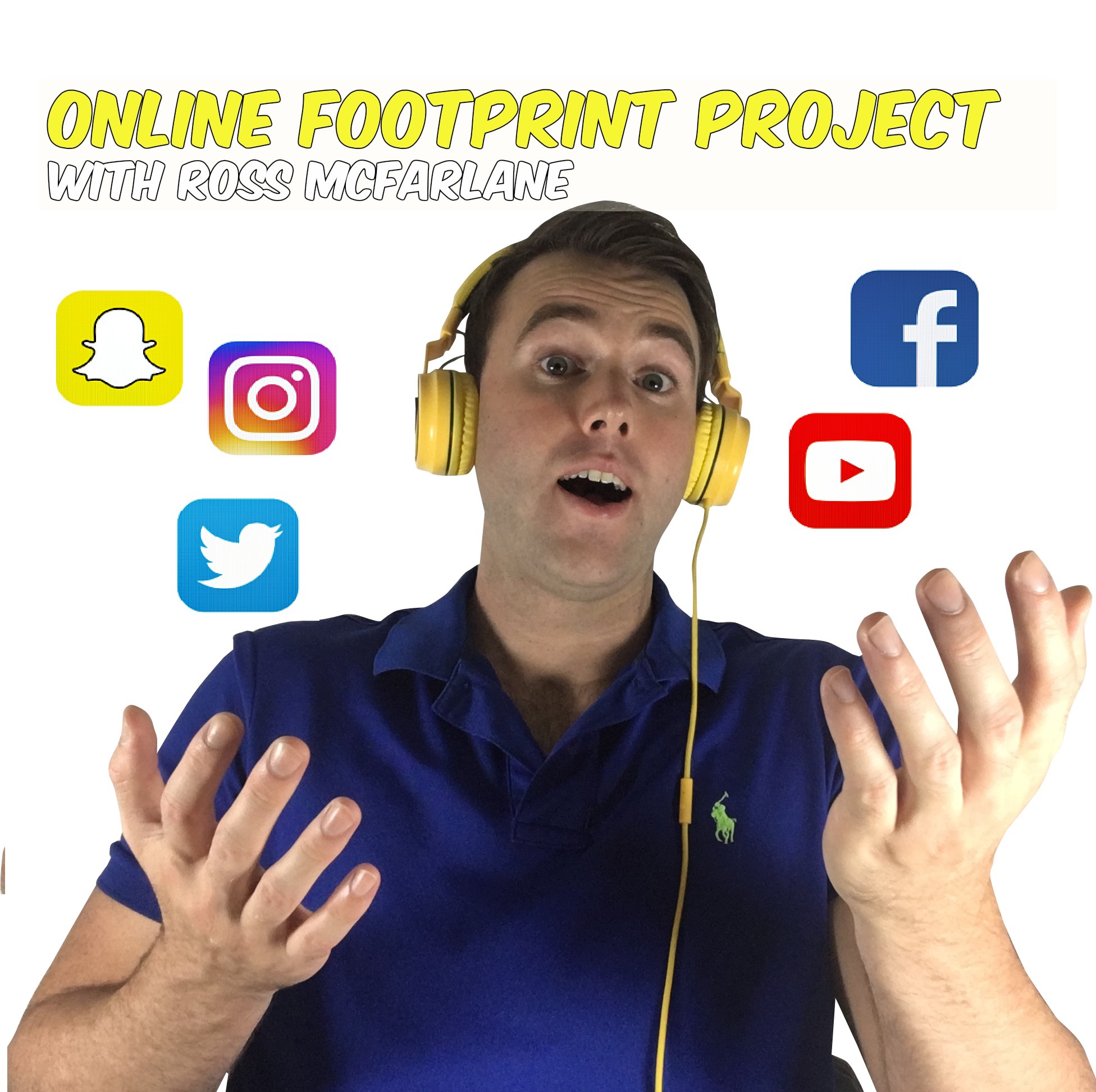 HUGE Thank you for tuning in, and welcome to the Online Footprint Project podcast!
Today's guest, Naomi Green, is a certified Vegan Lifestyle Coach & Educator.
Naomi specialises in helping people go vegan and get serious health benefits fast. She has been providing one-on-one coaching, online whole food plant-based group weight loss programs, and presenting vegan cooking workshops.
She also runs corporate wellness program events around the Tampa Bay Area since recovering from breast cancer treatment in 2014.
Naomi credits going whole food vegan with her health, healing and happiness.
ONLINE FOOTPRINT PROJECT
A daily, live video podcast, interviewing successful entrepreneurs from around the world.
Asking questions during the show, is the easiest way for you to reach industry leaders, to find out how they got to where they are today.
To watch the video version of this episode, we can be found here:
https://www.youtube.com/channel/UChoDRqYJ7CNrKGn-Gpj0sew
To watch the show live, join the: Online Footprint Project, Facebook group.
https://www.facebook.com/groups/nicheentrepreneur/
I can be found on LinkedIn:
https://www.linkedin.com/in/ross-mcfarlane/
Twitter:
www.twitter.com/rossmack88