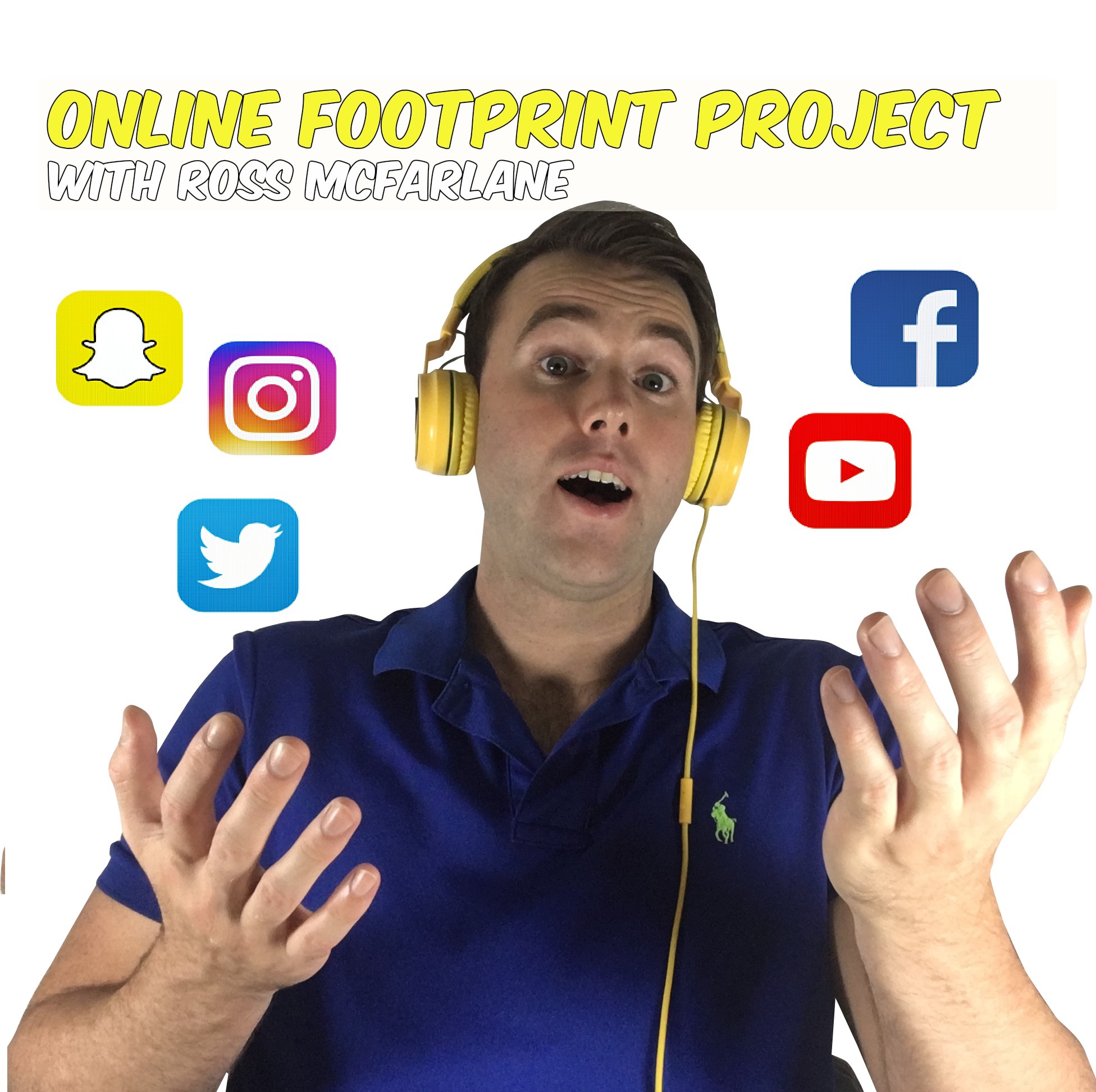 HUGE Thank you for tuning in, and welcome to the Online Footprint Project podcast!
Today's guest, Mathew D'Onofrio, is a remarkable young South Australia. At only 20 years old, he has already procured a spot in the 2018 Forbes 30 under 30 list, and helped many within his community.
Starting his company at 17, Nightlife First Aid, Mathew and his crew, oversee parties to ensure a safe drinking culture. Education is also offered to prevent alcohol related injuries and death.
ONLINE FOOTPRINT PROJECT
A daily, live video podcast, interviewing successful entrepreneurs from around the world.
Asking questions during the show, is the easiest way for you to reach industry leaders, to find out how they got to where they are today.
To watch the video version of this episode, we can be found here:
https://www.youtube.com/channel/UChoDRqYJ7CNrKGn-Gpj0sew
To watch the show live, join the: Online Footprint Project, Facebook group.
https://www.facebook.com/groups/nicheentrepreneur/
I can be found on LinkedIn:
https://www.linkedin.com/in/ross-mcfarlane/
Twitter:
www.twitter.com/rossmack88